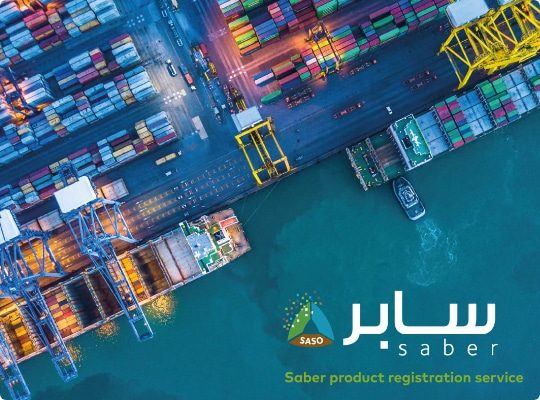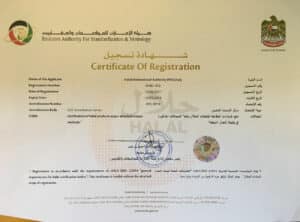 METS Assisting for SABER Registration!
As we are supporting for the ESMA registration, METS can also assist in SABER registration requirements. Below are the advantages of SABER registration.
Working with and diminishing the clearance process's hours;  makes it more straightforward and quicker to put the items in the Saudi market.
Staying away from any postponements or dismissals. Not enrolling on SABER keeps the items from clearing at customs ports.
Connecting the shippers and producers to the appraisal bodies.
SABER permits the merchant or maker to follow their solicitations to enroll items or issue declarations.
When an item is enlisted on SABER, it becomes connected to its HS code and saved on the SABER information base, which works with the registration or certification restoration process.
The progress to the SABER Electronic Platform for enrolling items and giving certificates was a stage towards additional open and simple methods. This guarantees the quality, nutritional analysis, and security of items as per the applicable norms and specialized guidelines. METS assist you with attaining this registration and other registrations like the municipality registration.