Middle East Testing Services (METS Lab) was established in 2018 by a group of technocrat researchers and leading test service professionals and educationists who have over 15 years of experience in the area of scientific research and development, administration, manufacturing and marketing, with an objective to provide excellence in testing services and to offer innovative and exceptional analytical process.
An expert technology-oriented leader Mr. Sudhanandh The Technical Director of METS known for his acumen and spontaneity. 
           He holds Ph.D., MPhil in Microbiology with 2 decades of experience. He is currently responsible for all the technical-related activities of METS.
He believes "There are no secrets to success. It is purely the result of preparation and hard work."
An enthusiastic, charismatic & visionary leader Mr. Biju Aloor is The Commercial Director of METS.
He holds MCA with 2 decades of experience. He is currently responsible for all the marketing & commercial-related activities for a solid foundation upon which the business can grow in METS.
He believes "Be undeniably good, no marketing efforts can be a substitute for that.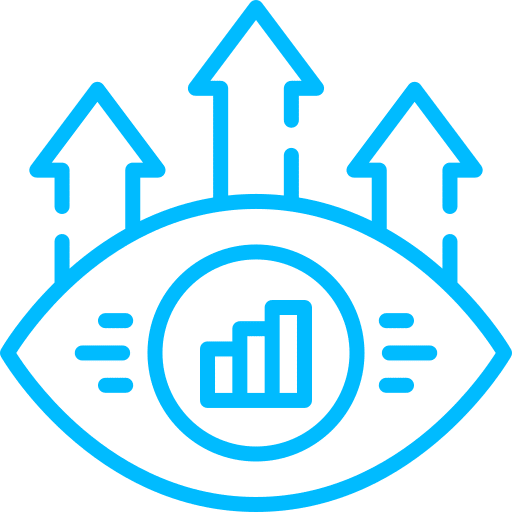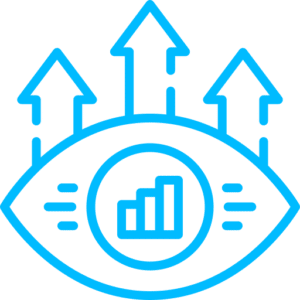 METSLABORATORY was built to deliver the world-class analytical services that are the highest quality achievable, accurate and timely and most trusted testing partner in the world.
To respond to industry needs with increased spectrum, coverage and highest efficiency of laboratory testing and offer innovative and exceptional analytical process and methodologies to achieve predictable, improved product quality level, turnaround time andcost-effective testing practices with total focus on testing integrity, customer satisfaction and quality workmanship.
To accomplish this mission, METS purpose will continue to be a simple one. No compromise on quality – "Test and certify products; our families can use". We ensure that all of the products and materials we test and certify for our customers are always safe in their user application; are of reliable, marketable quality; are complying with all relevant industry standards and regulations and are ultimately fit for purpose. Therefore, we created facilities as per international standards meeting requirements of ASTM, ISO, USP, BS, DIN, JS, CCFRA, AOAC, KSS, IQS, SSA, TZA, EPA& FDA. We are continually expanding our capability to cover increasingly broad range of standards.
We foster advanced technology, technical expertise for all segments of each industry we serve, and to continually improve our quality, processes, and knowledge base through research, study and collaboration.
Further, we strive to promote
The most reliable, knowledgeable and professional services in on all analytical services with quality being the most important aspect of our services.
The friendliest and most efficient customer service.
Testing with the core values of honesty, integrity, fairness and loyalty.
The highest standards of ethics and integrity: always do the right thing for the customer and the Company.
To be recognized as a great place to work and grow professionally.
The fastest possible turnaround time without compromising quality and accuracy.
True co-operative business relationships with our clients.
Provide reliable, timely, and informative services/training to staffs, and other technical experts for the benefit of the customers.
Develop and improve laboratory technology and services through applied research.
Become a leader and role model in the laboratory community in the delivery of high quality low cost testing practices.
Professional pride of ownership: autograph your work with excellence.
Conscious Care for Environment, Health and Safety.